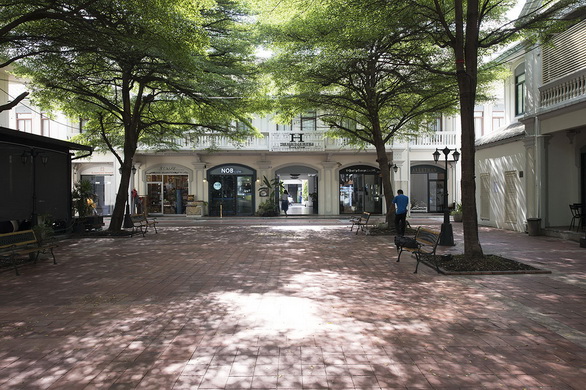 Our Story
With it's vibrant and eclectic array of coffee shops, international cuisine, luxury boutiques, and chic heritage hotel that is its centrepiece, Baan Silom is the perfect place to while away the hours and explore all that this multi storey shopping mall and charming, colonial style outdoor arcade has to offer. A serene and romantic interlude from the bustle of the city, Baan Silom is located on Silom Road just before Soi 19, only a few minutes walk from Surasak BTS Station.
Registration Now
Become a Baan Silom member today to receive exclusive offers and keep updating special promotions and privileges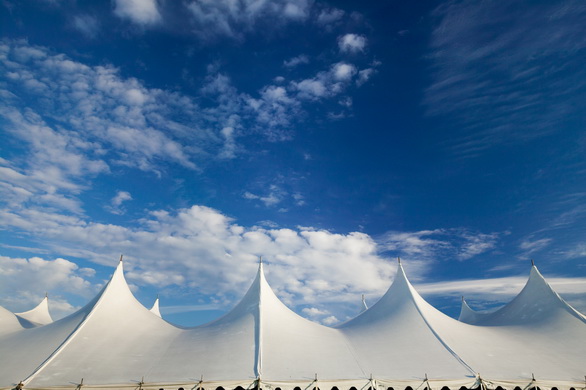 Upcoming Events
Baan Silom hosts an ongoing series of exciting activities all year round. With exciting mini concerts, art and craft markets and much more, there's always something to fascinate and enjoy. Just click to check out our schedule.
Trendy Coffee Shop
With the location at the heart of Silom Rd. business district, coffee shop in Baan Silom has become a cult-favorite among caffeine lovers. Whether to sit indoor or outside under the shade of trees, here has all you need. Enjoy your cup of coffee, latte art, a newspaper to read, and the ambience of the secret garden.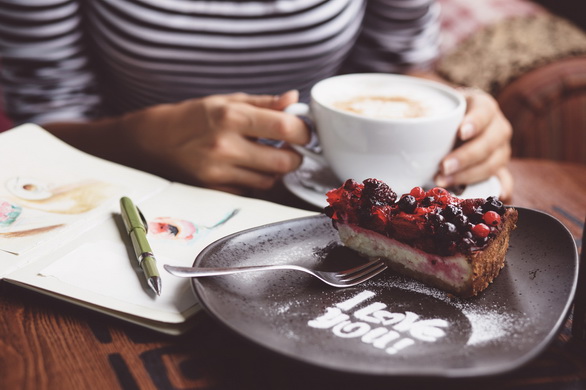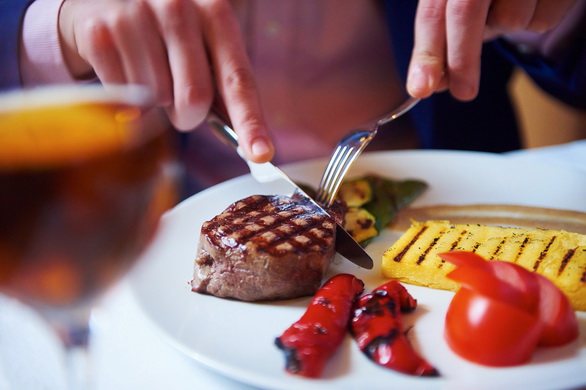 Restuarant
Serve your appetite with amazing meals by variety of international authentic restaurants; Lebanese, Turkish, Indian, Western and Thai cuisine at Baan Silom. This place gathered plenty of nice delicious restaurants, housed inside beautifully with Colonial-style building. Fantastic flavor with great value.
Lifestyle Shopping
Enjoy the experience of shopping for the casual collection of cute fabric accessories, the classy adorable pieces of jewelry, the trendy tailor made shoes, the living art scarfs, and the beautiful wedding costumes and much more.